This plus-sized phone from Apple was launched alongside the iPhone 7 in September last year. Until the iPhone X landed, we thought it was the best iPhone on the market, with big improvements on the camera and battery fronts from previous large-screen iPhones.
Prices took a tumble at the start of the summer, plateaued for a while and have now fallen again following the iPhone 8 and 8 Plus release. We've got our fingers crossed that they'll continue to head in that direction with Black Friday 2017 fast approaching.
If you're dead set on grabbing this huge iPhone now, then to help you navigate we've got a handy comparison tool which is designed to help you zero in on the cheapest deals. Underneath that we've chosen what we think are the best value options overall for the biggest networks out there. And if you still need some persuading, we've added a brief review of the iPhone 7 Plus to the bottom of the page.
See also: iPhone 8 Plus deals | iPhone 8 deals | iPhone 7 deals | iPhone 6S Plus deals | Mobile phone deals | iPhone 7 Plus review
Today's best iPhone 7 Plus deals: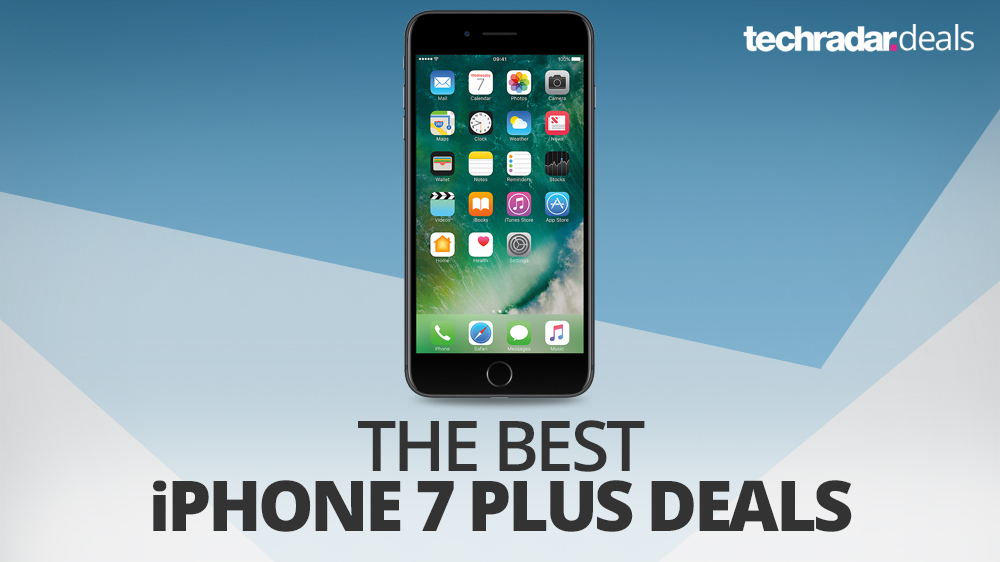 The best iPhone 7 Plus deals this month:
Unlike some other sites we don't manipulate the order of these deals for commercial gain, so the handpicked deals below really are the best iPhone 7 Plus deals for EE, O2, Three and Vodafone right now. Don't forget – if you're looking for something a little different, our comparison widget above is the perfect way to sniff out your perfect deal. This page is for the best iPhone 7 Plus deals in the UK, but if you're after Australian deals, check out the best Australian iPhone 7 Plus deals page.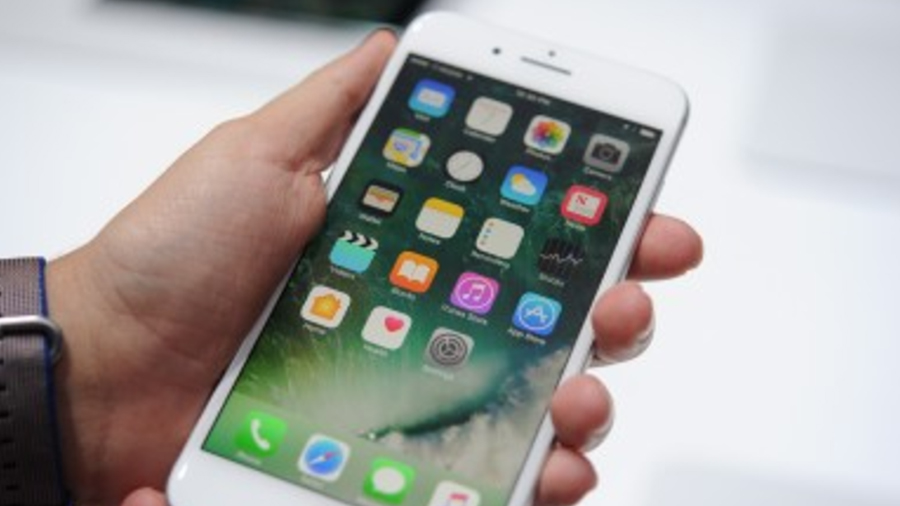 There's no denying the iPhone 7 Plus's brilliance – just look at the fantastic cameras, supercharged performance and waterproof design. But that doesn't disguise the fact that it doesn't build massively on the iPhone 6S. If you want true innovation, you'll have to pay the extra for 2017's iPhone X.
Read more in TechRadar's full iPhone 7 Plus review