Update: UK based affordable phone manufacturer Wileyfox has entered administration. Two handsets from the company currently sit in this list – the Swift 2 Plus and Swift 2 – so we've updated this article with caveats as we don't currently know what it means for those who own Wileyfox phones.
If you're in the market for a cheap smartphone then you're in luck, as we've got the best low-cost handsets lined up for you right here.
In the past, the term 'best cheap phones' was usually a warning rather than a tempting proposition, with shoddy build quality, sluggish performance, laughable screen resolution and woeful cameras typically featuring on such handsets.
But this isn't the past, this is the present, and the market abounds with top budget phones.
While the likes of the Samsung Galaxy S8, iPhone X, LG G6 and HTC U11 steal headlines around the world, there's a lot of intriguing (and cheap) stuff going on in the world of budget phones. Here's a selection of our favourite cheap phones that cost under £200.
Not worried about the cost? Check out our best phone list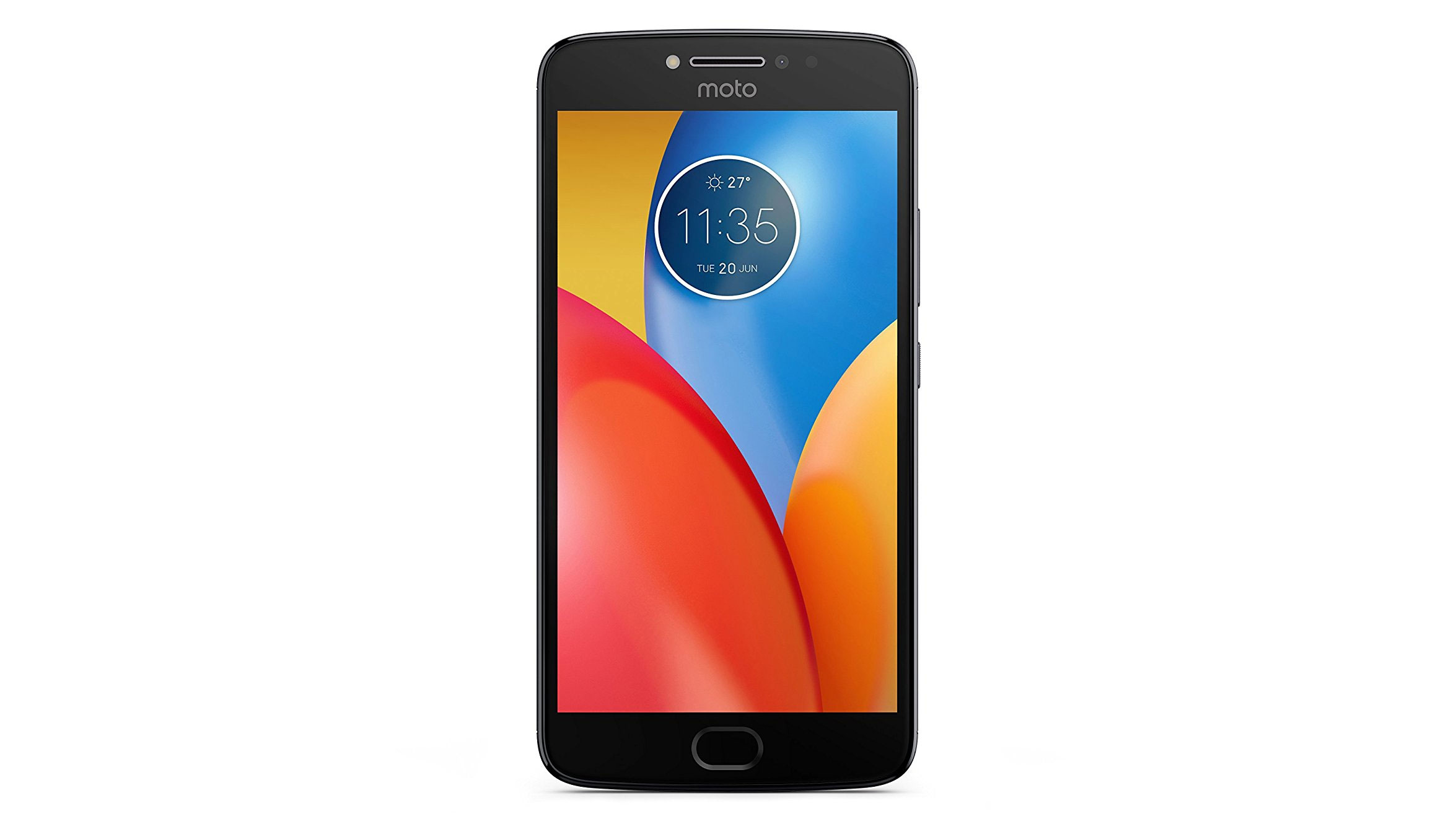 First place in our list goes to the excellent Moto E4 Plus. It's a cheap phone that features phenomenal battery life, a fingerprint scanner and a premium feel design, plus it's a lot cheaper than the Moto G5 below.
It is a little limited with its power, but it makes up for it by being able to last for a whole two days from a single charge. If price and battery are the most important features for you, the Moto E4 Plus will suit you perfectly.
Read our full Moto E4 Plus review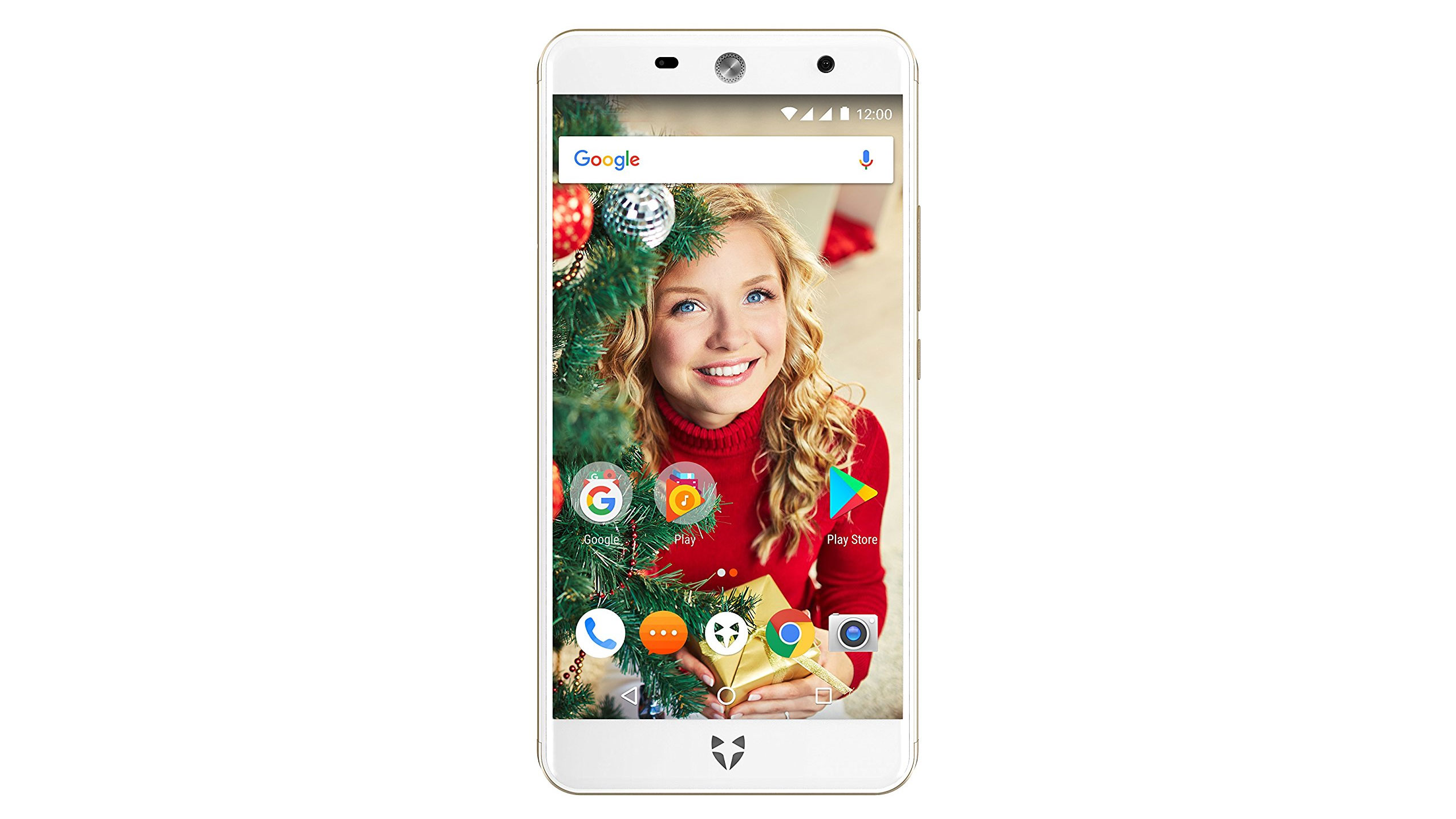 Note: Although the Wileyfox Swift 2 Plus is one of our favorite cheap phones, the company that makes it has recently entered administration. Exactly what this means for owners of Wileyfox handsets is currently unclear, but you should take this into consideration if you plan to buy the Swift 2 Plus.
For a price tag that's comfortably under the £200 mark, Wileyfox has done wonders with the Swift 2 Plus. It looks and feels like a much more expensive phone, with an attractive aluminium build and smooth performance.
Its camera is capable of taking decent shots, its fingerprint sensor works well, and the UI is a genuinely thoughtful enhancement to the stock Android operating system.
Read the full review: Wileyfox Swift 2 Plus
Nokia is back in the mobile phone game and after a small price drop to the Nokia 6 we've now seen it enter our best cheap phone list. 
It comes with a Full HD 5.5-inch display, full metal design and a fingerprint scanner for added security. The battery isn't incredible on the Nokia 6, but it's not awful either making this one of our favorite affordable phones on the market right now.
Read the full review: Nokia 6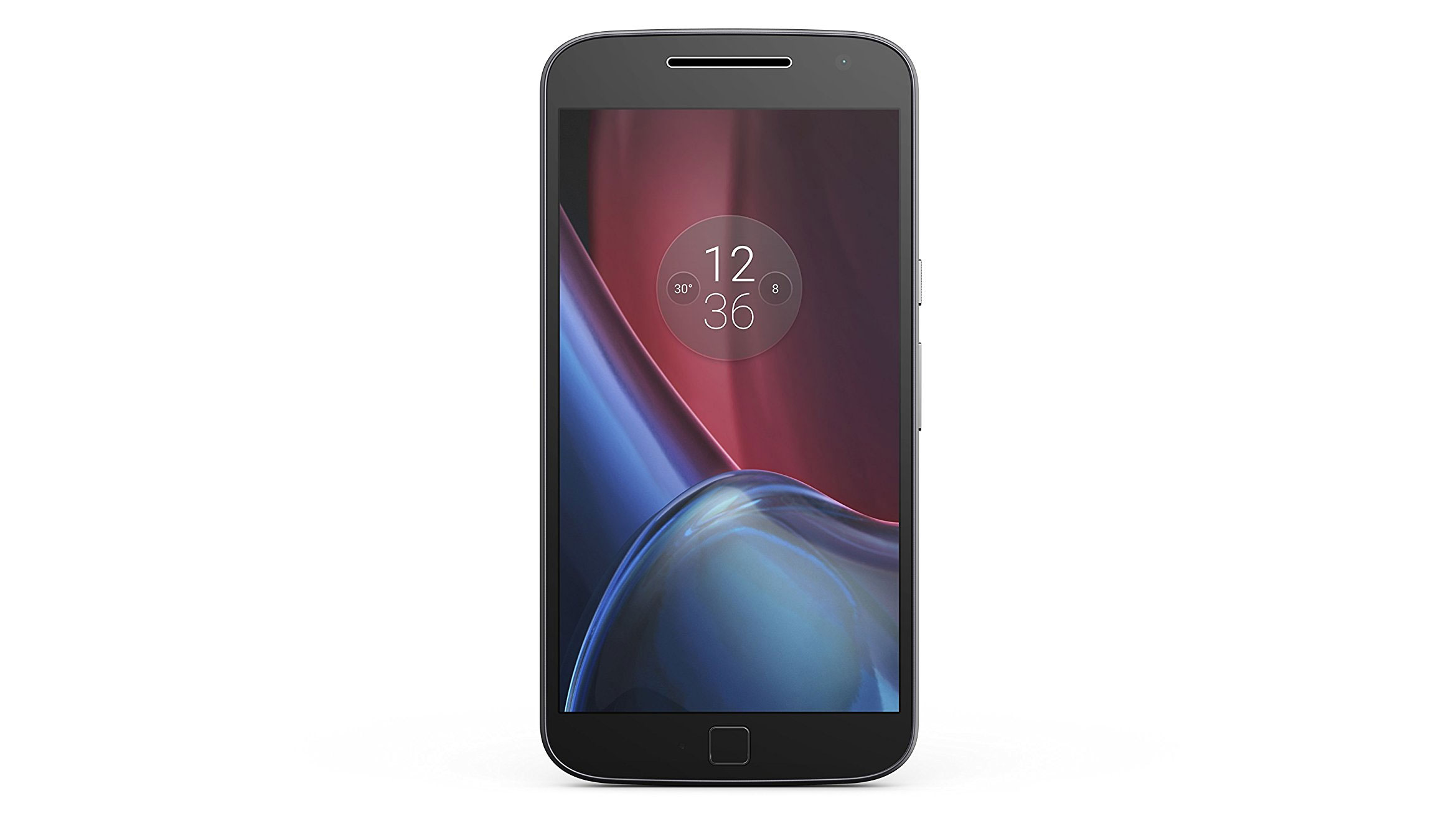 The spec for the G4 Plus is much the same as it was on the Moto G4, but it also comes with a fingerprint scanner and an improved camera.
The 16MP rear shooter is arguably one of the most impressive phone cameras at the sub-£200 mark. There's no NFC so you won't be able to use Android Pay on the Moto G4 Plus, but a bright display and strong performance is sure to make up for it.
Read the full review: Moto G4 Plus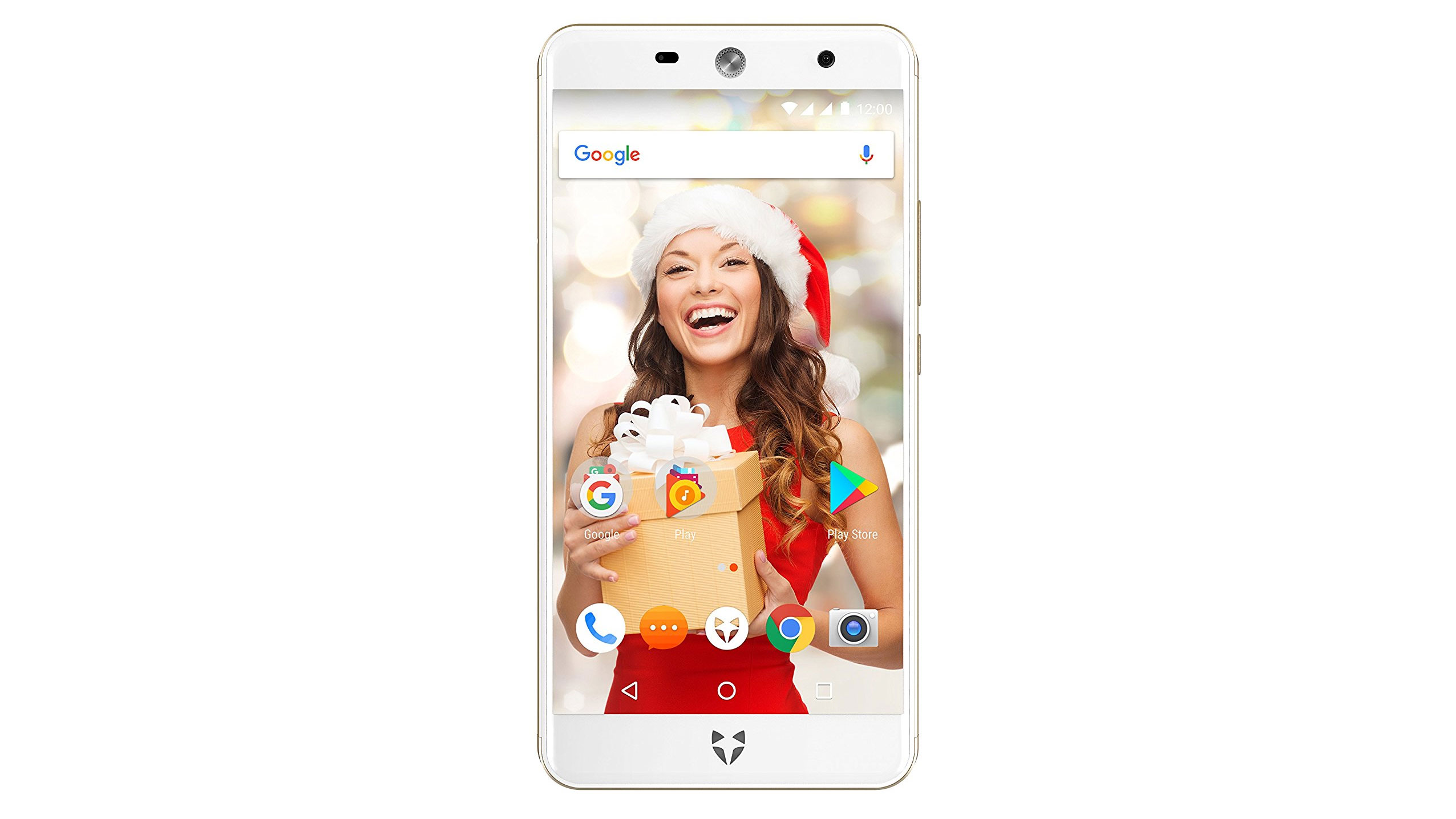 Note: The Wileyfox Swift 2 is still one of the best cheap phones you can buy, but the company has recently entered administration. Exactly what this means for owners of Wileyfox handsets is currently unclear, but you should take this into consideration if you plan to buy the Wileyfox Swift 2.
Another Wileyfox device has made it onto our best cheap phone list, and this one costs even less than the Swift 2 Plus above. 
We love the Swift 2 for its combination of low price and good spec. There's a 5-inch screen, 13MP rear shooter and Android 7 software right out of the box, plus a premium design.
Read the full review: Wileyfox Swift 2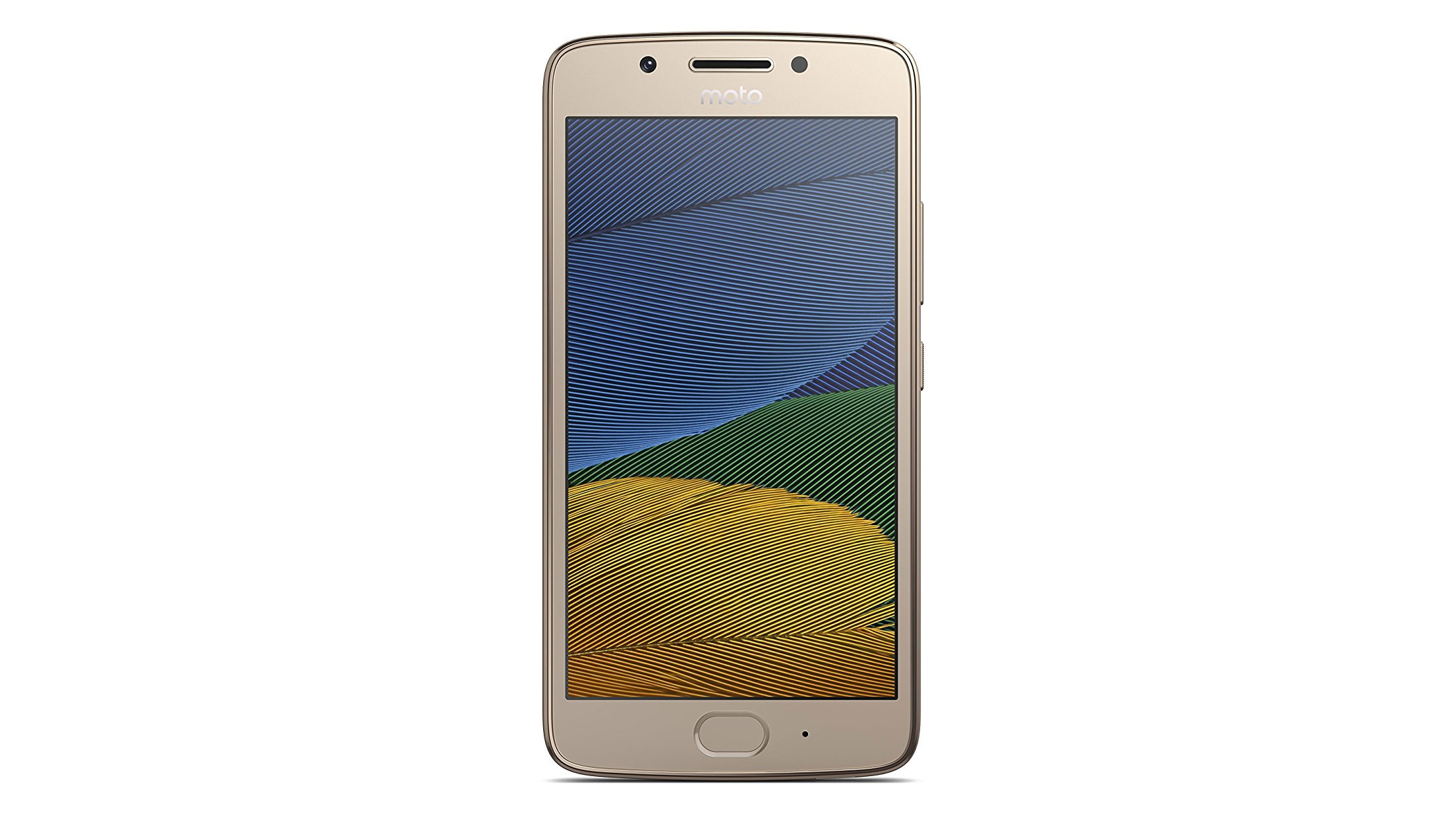 Motorola's Moto G5, a former best cheap phone in the world, has slipped a few places thanks to better priced alternatives, plus the introduction of the new G5S. The Moto G5 comes with a metal design, 1080p display and fingerprint scanner.
You won't get the fastest chipset on this list or NFC with the Moto G5, but as an all-round product the cheap Motorola phone will serve you well.
Read the full review: Motorola Moto G5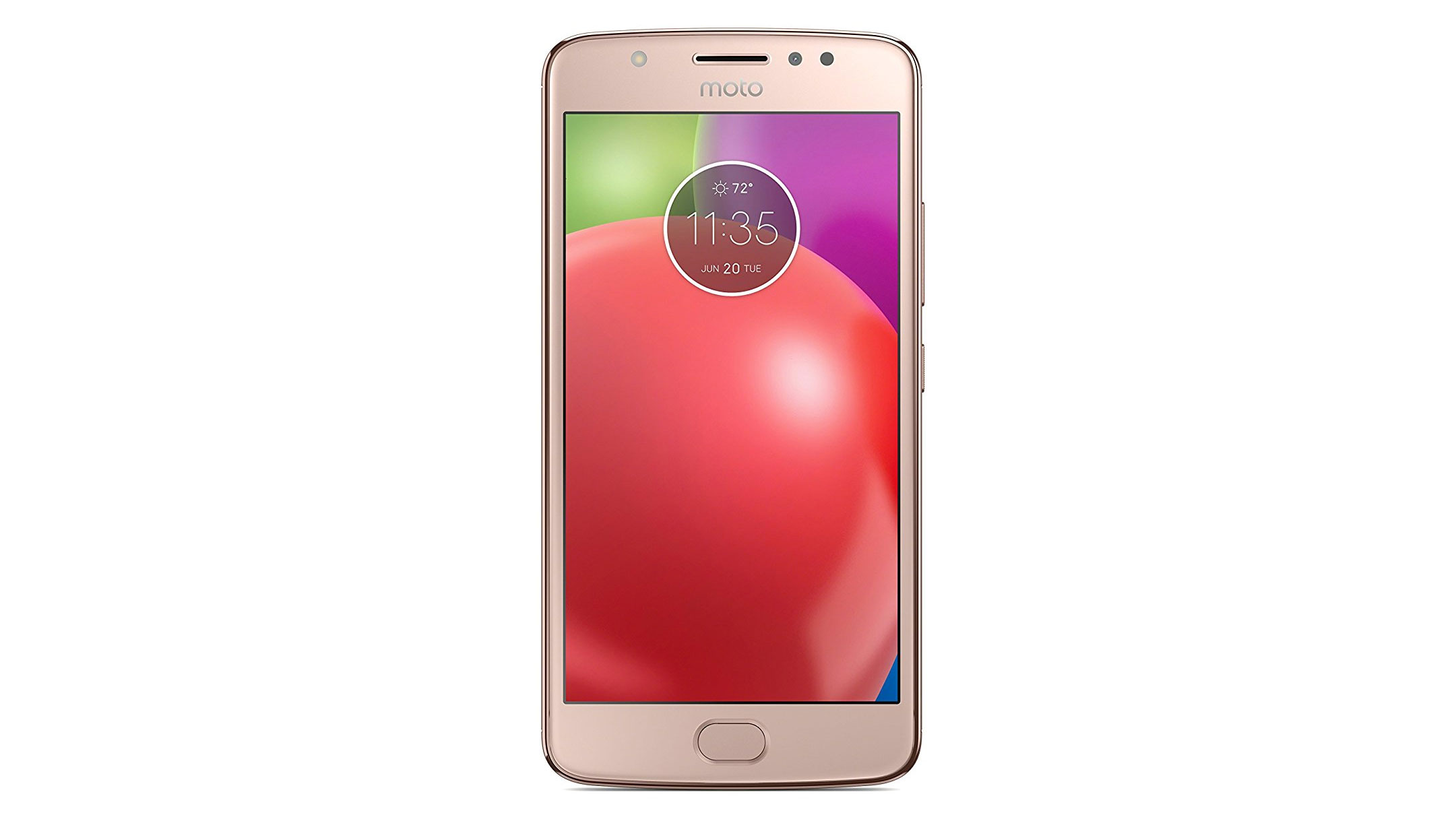 The Moto E4 isn't our favourite cheap phone – it's not even the best cheap phone from Motorola – but if you're looking for a truly cheap phone, it's worth a look. 
We particularly liked the slick design, Android 7 software, fingerprint sensor and the value of the phone. The only issues are the 16GB of storage and less than average performance, but get over those things and the E4 could prove a great choice.
Read the full review: Moto E4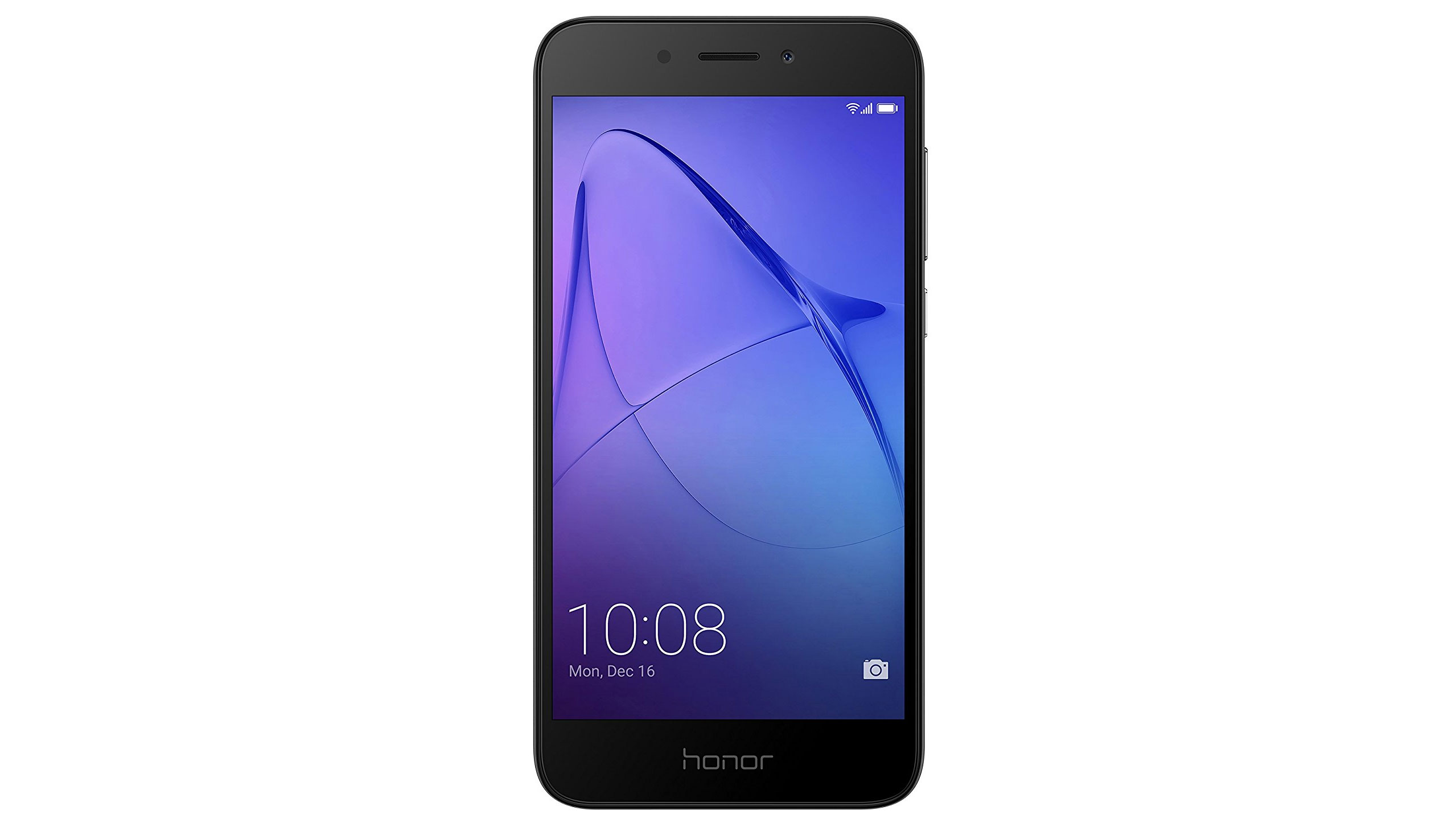 The Honor 6A comes with better battery life, more stable performance and an improved camera over the 5C it replaced, plus the price has stayed super low too.
The 6A features Android 7 Nougat software and a Qualcomm Snapdragon 430 chipset that should give you a stable experience as well, so this may be suitable as your next cheap phone.
Read the full review: Honor 6A
Currently the only Sony handset to take a position in our best cheap phone list, the Xperia L1 is a low priced handset that does okay but won't blow your socks off. Other phones in this list are far more impressive as this doesn't have a fingerprint scanner or stunning camera.
That said, the price is low and if you really, really like the design of Sony handsets everything here could add up to being your best choice for a cheap phone. We particularly liked the 5.5-inch display – despite its 720p resolution – and the expandable storage too, which allows you to use microSD cards up to 256GB. 
Read the full review: Sony Xperia L1
While the EE Hawk isn't as powerful as some of the other phones included at the top of this list, it does look great. It's locked to the EE network, but it has the selling point of looking a bit like an iPhone and comes with respectable spec packed inside.
Paired with a low price, the EE Hawk isn't made for everyone but if you're looking for a phone that looks good for not much money and you're not too worried about playing high end games, this could be the handset for you.
Read the full review: EE Hawk
Happy to spend more on your phone? Read our best phone guide or see our top 5 smartphones in the video below.