Finding the best Android tablet isn't an easy buying decision, as they come in all shapes, sizes and prices. But there's hope.
We've tested and sorted through the latest Android tablets in order to come up with a top 10 list, all ranked below. Our recommendations are a combination of performance for your dollar, design, features, build quality and value.
This comprehensive Android tablet list will be updated frequently throughout 2017, as Samsung, Google and many other companies continue to release new tablets and upgrade the software with Android Nougat and Android O.
Here are the best tablets that you can buy this year.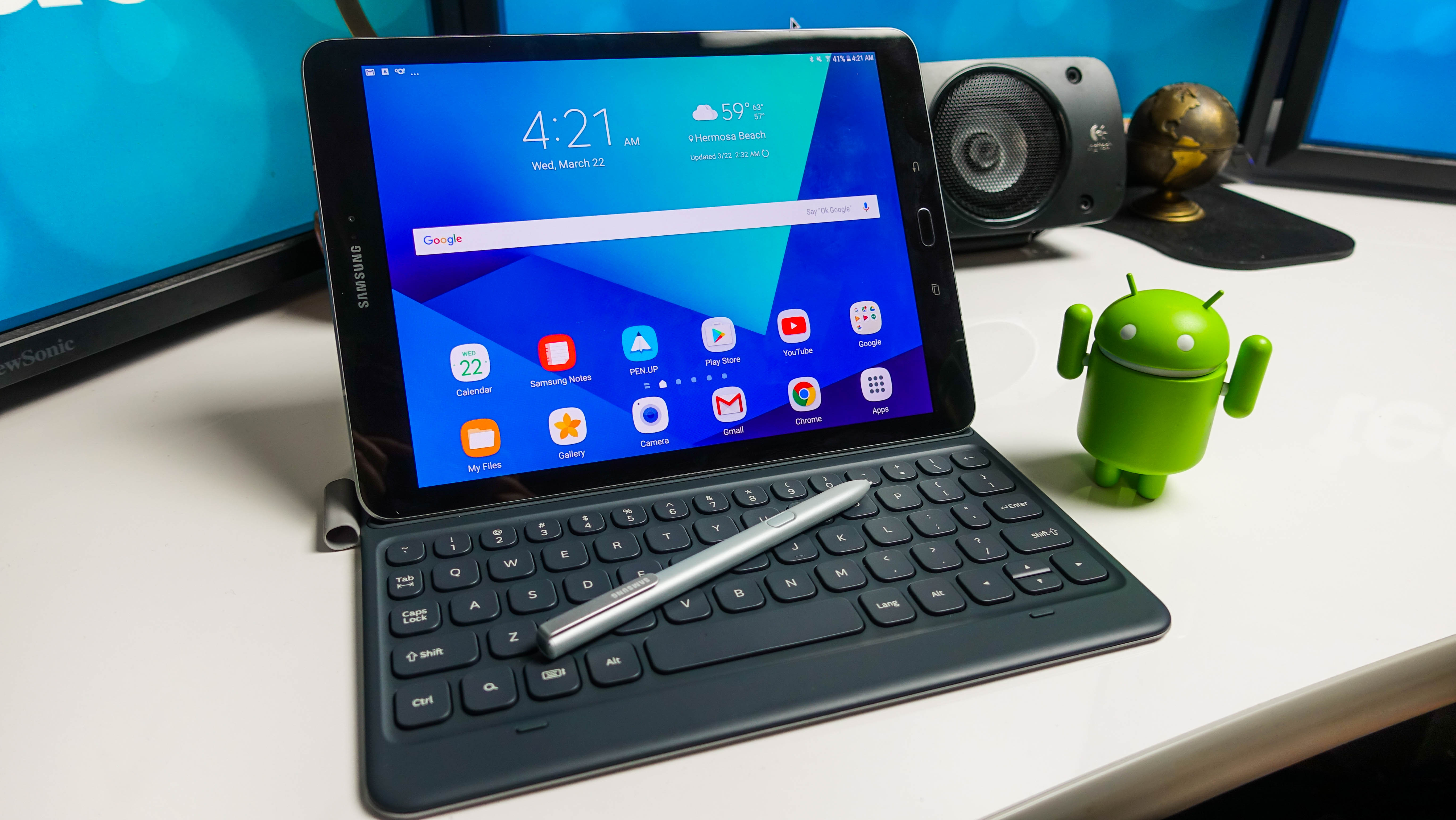 The Samsung Galaxy Tab S3 is easily the best Android tablet to date, headlined by an HDR-ready display, four powerful speakers and an upgraded S Pen that's included inside the box. The keyboard folio is a worthwhile extra.
It shocks us to say this, but it's actually a bit too future-proofed in some ways. Its HDR screen looks great, but the trove of promised content from Netflix and Amazon isn't here yet – at least not on tablets. But that shouldn't stop you from considering Samsung's latest and greatest if what you're after is a top-tier Android tablet.
Read the full review: Samsung Galaxy Tab S3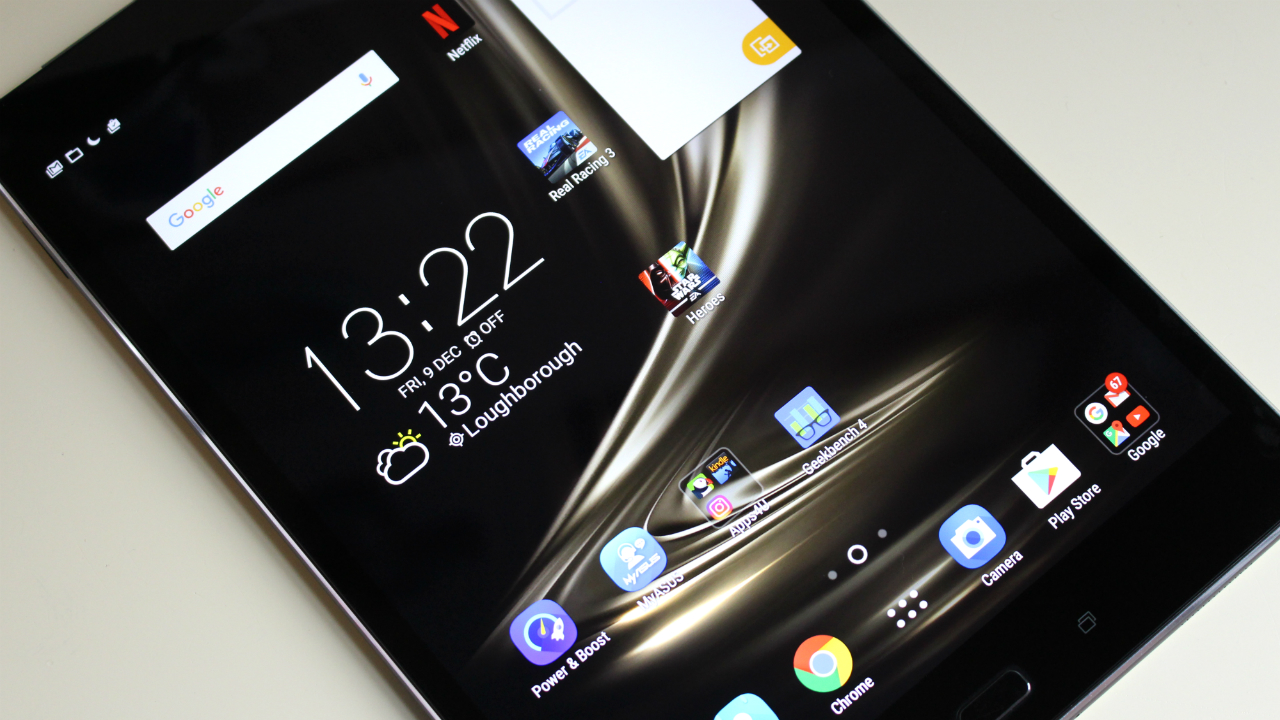 The Asus ZenPad 3S 10 might look like an iPad in design, but given its roots in Android, it's obviously a much different beast.
For your money, it's a hard ask to find another Android tablet that puts classy design at the forefront like the ZenPad 3S 10. Paired with its gorgeous 2K display and strong audio performance, it makes quite the impression from a multimedia perspective.
Our review points out that there are a few low points in the presentation, like the average battery life, but issues aside, the amount of features and performance level you get here is well worth the low asking price.
Read the full review: Asus ZenPad 3S 10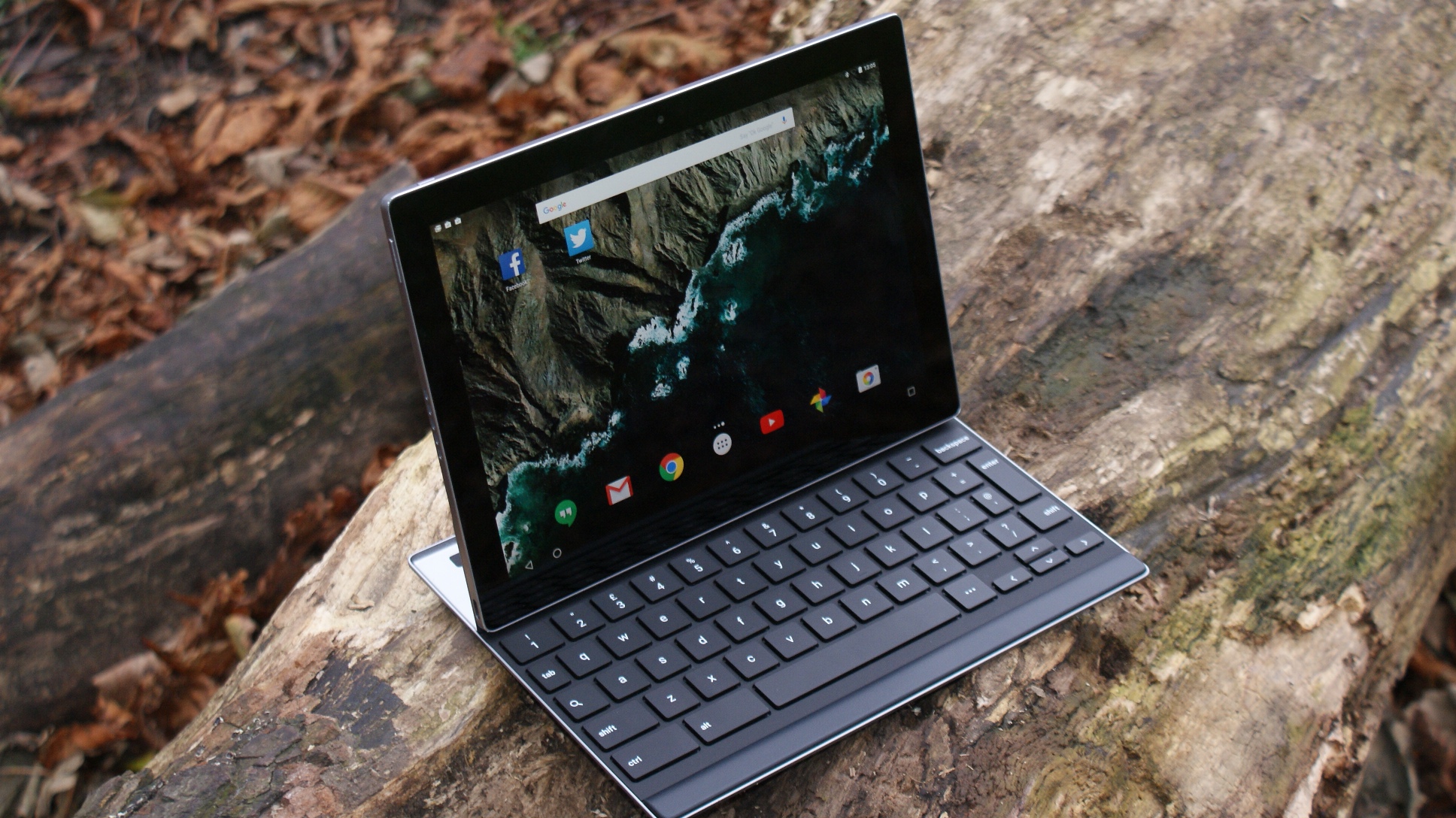 Google's first foray into crafting its very own tablets started couldn't have gone much better. While it was once the best Android tablet out there, the Pixel C is   still recommended for a few reasons.
Its design borrows from the gorgeous Chromebook Pixel, then builds upon it with versatility to allow easy switching between a standalone tablet or a laptop. Android power-users will also appreciate that it runs stock OS and thus, like Nexus and Pixel products, the Pixel C is now running the latest software, Android Nougat, with support for Android O coming soon.
The Pixel C certainly isn't cheap, but you won't find another Android tablet packed with this slick combination of power, style and the latest software updates.
Read the full review: Google Pixel C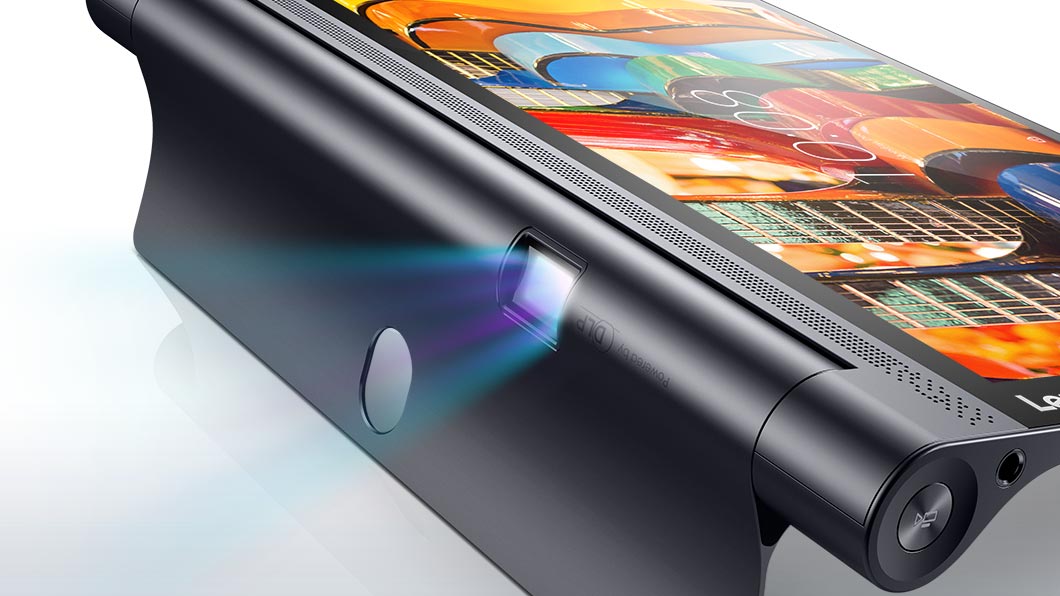 Most tablets are very similar to one another, but not the Lenovo Yoga Tab 3 Pro. It sits in its own sub-category of Android tablets that try and succeed at being weird, yet awesome.
This tablet has all of the usual amenities that one desires in a 2017 tablet, including some extras, such as 2,560 x 1600 display and a huge 10,200mAh battery. But this tablet also houses a hidden projector that can splash the screen onto a wall for night-time viewing. Cool, right? It's novel and useful.
Read the full review: Lenovo Yoga Tab 3 Pro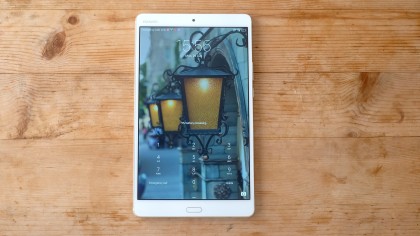 One of the best things about the Huawei MediaPad M3 is its build quality. The slim, light aluminum frame looks and feels good in the hand. 
The screen and speakers are great, too. These attributes alone make the MediaPad M3 a competent entertainment tablet. And despite a few instances of lousy gaming performance, the Kirin 950 does an admirable job of keeping things smooth. 
You can find a cheaper tablet further down on the list, but you'll be giving up on the compact, premium design of the MediaPad M3.
Read the full review: Huawei MediaPad M3 8.0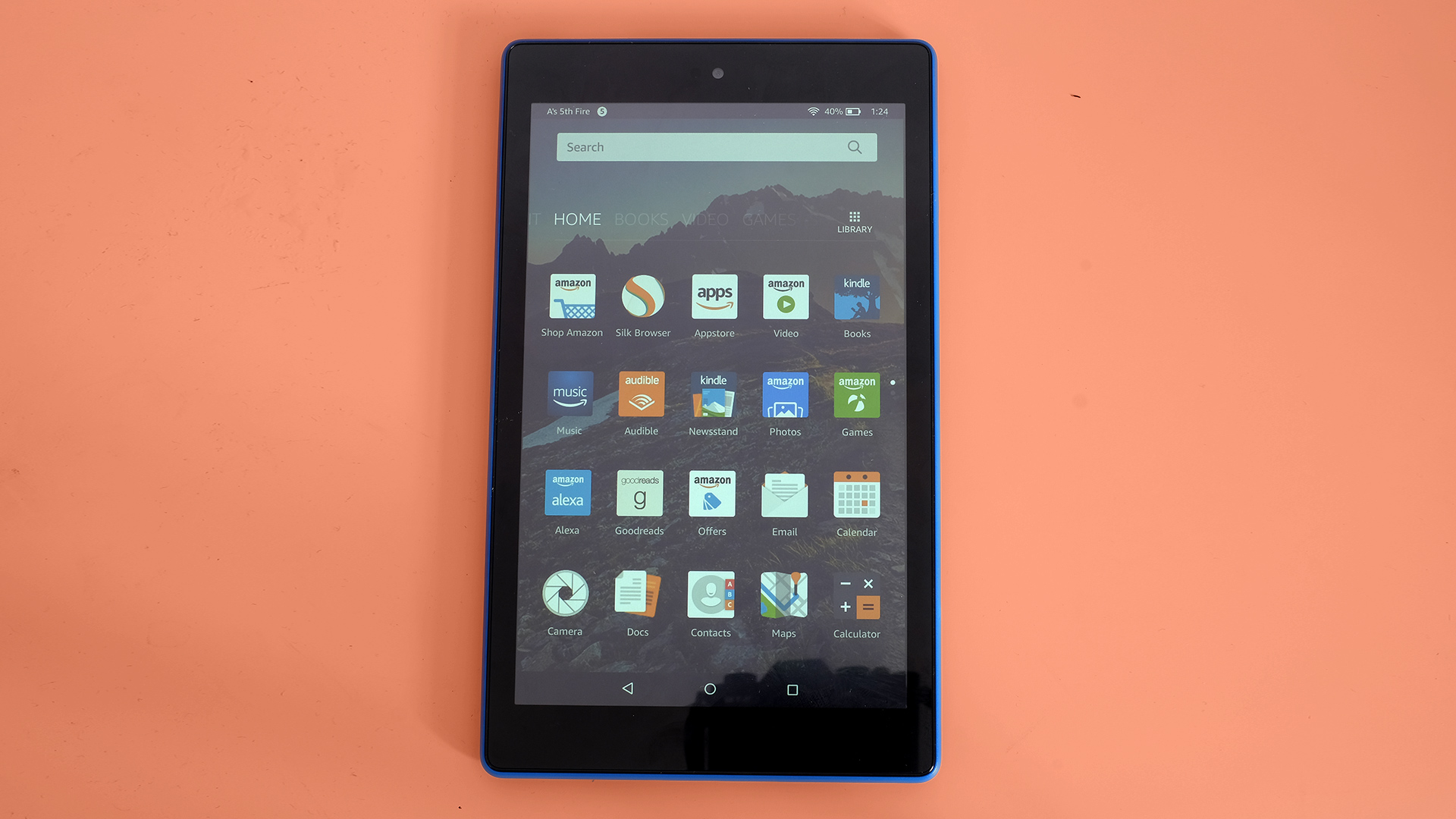 The Amazon Fire HD 8 (2017) is among the best of the retail giant's tablets, as while it's in many ways lower end than the similar HD 10, the smaller screen is sharper as a result, and the price is lower.
It also delivers surprisingly strong gaming performance, with a decent amount of power for the money. The speakers aren't great and the cameras are awful, but tablets aren't for taking photos and you can always use headphones.
What you do get is solid if not spectacular performance, and tight integration with Amazon's other services through Fire OS, all at a price that's well below most of the non-Amazon branded competition. You should also note that if you already own the 2016 version of this tablet, it won't be worth upgrading to the 2017 version as the differences are very minimal.
Read the full review: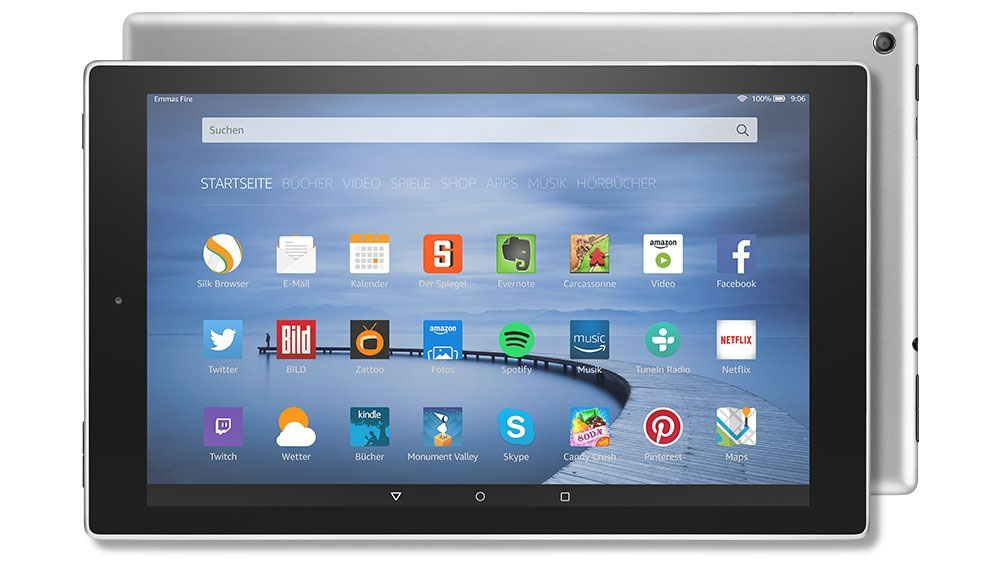 The Amazon Fire HD 10 is the company's flagship tablet, but to call it a flagship is misleading, as while it's top of the range it sports middling specs at best. But that's okay because it's very, very affordable.
Its 10.1-inch 1280 x 800 screen doesn't provide a very sharp picture, but audio fares much better thanks to loud and clear stereo speakers, and with up to 64GB of built in storage plus a microSD card slot there's plenty of room for apps, games and other media.
Which is all good, because this being an Amazon product you're faced with things to buy, download, rent and stream at every turn.
Read the full review: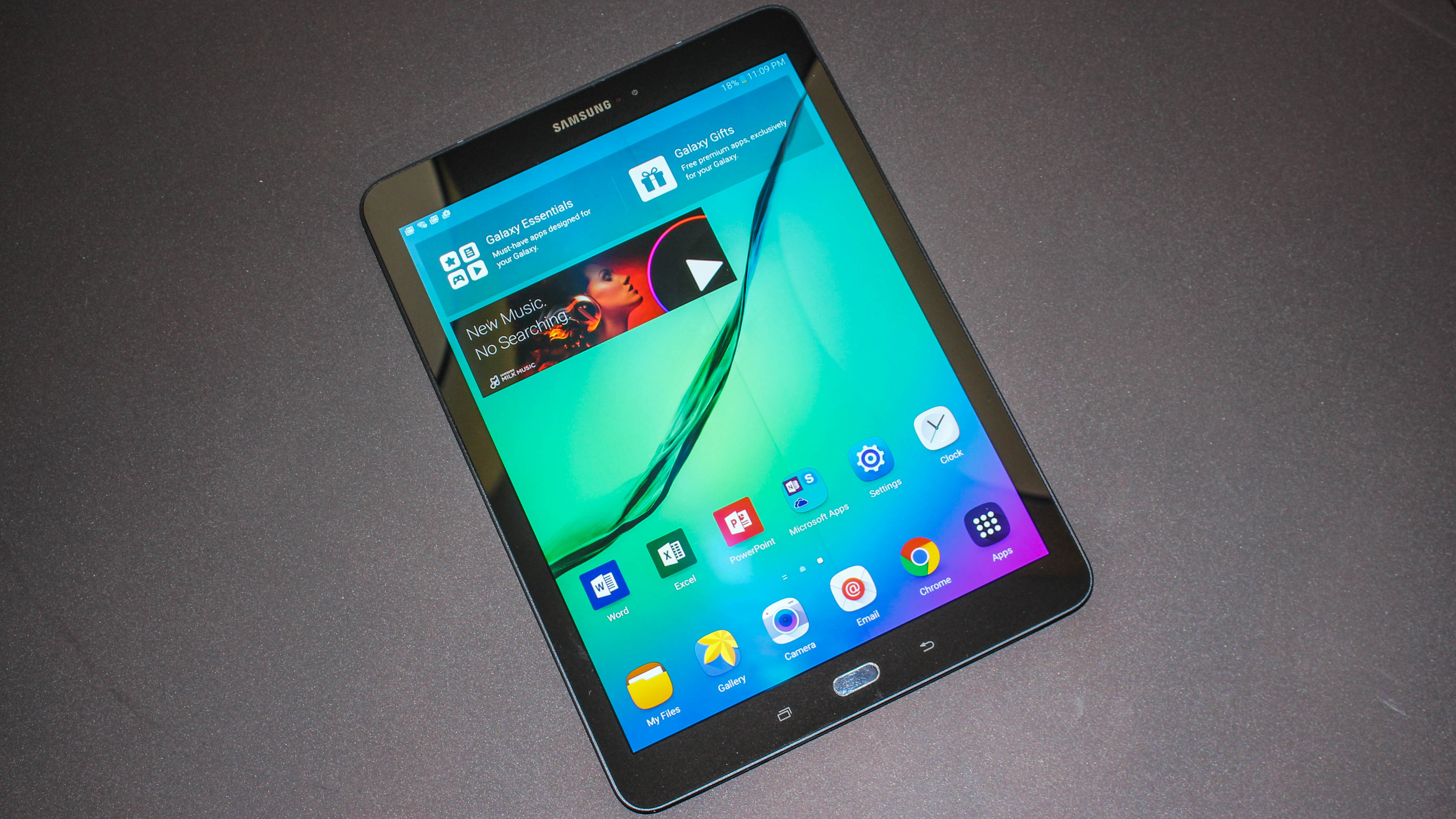 Samsung is firing straight at the iPad's greatest weakness with the Galaxy Tab S2: storage capacity. The latest from the popular smartphone and tablet maker offers 32GB of internal storage as the standard out of the box, with support for up to 128GB via the microSD slot.
It also stands out amongst the greater tablet competition with a stellar 2,048 x 1,536 Super AMOLED display and Samsung's own zippy Exynos 7 5433 octa-core chipset, which consists of a 1.9GHz quad-core processor working in tandem with a 1.3GHz quad-core processor.
Given that the Tab S3 sits at the top of our list, the S2 still comes recommended given that it is now an even better deal.
Read the full review: Samsung Galaxy Tab S2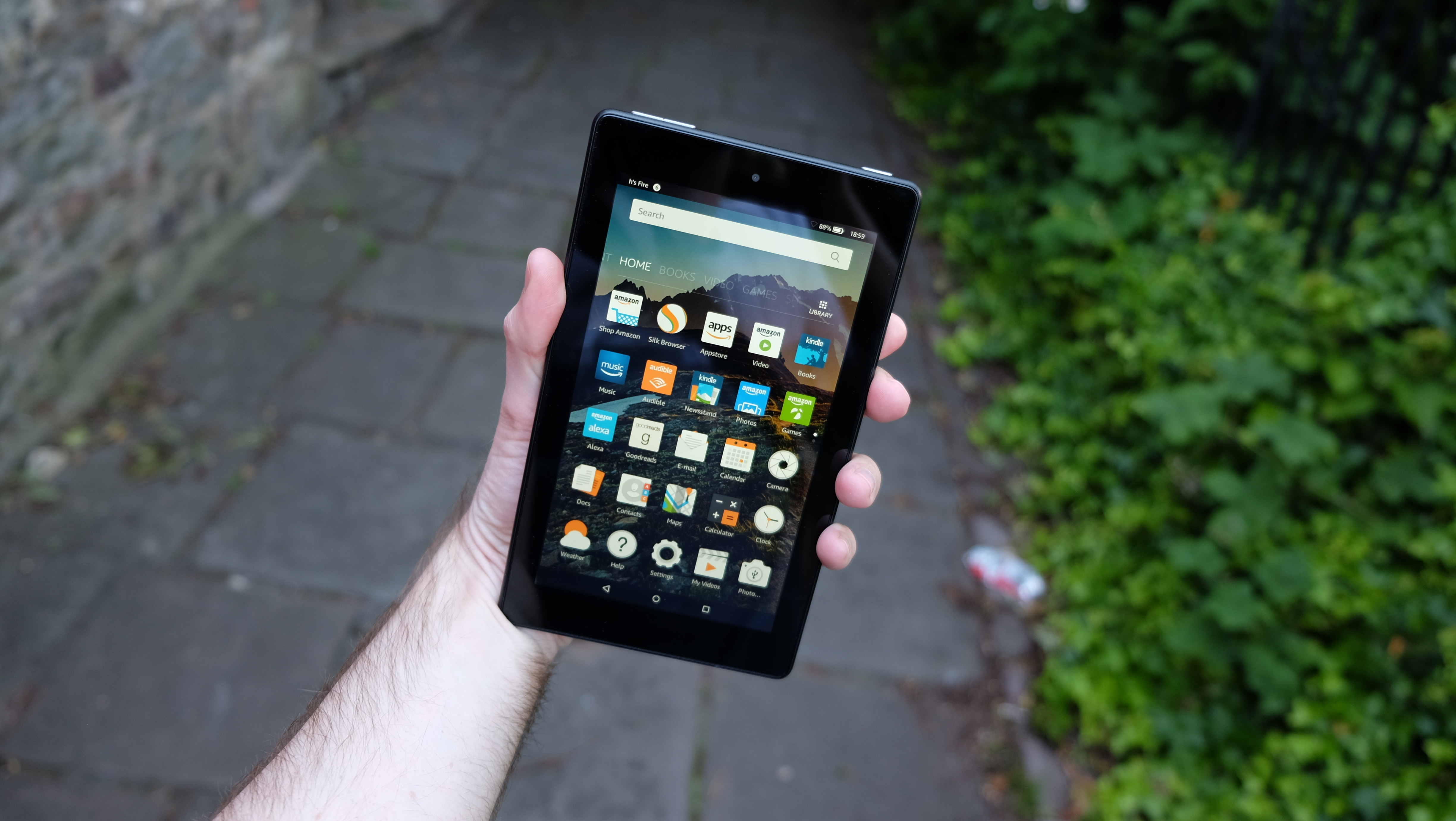 Tablets don't get any cheaper than this – well, functional ones don't anyway. The incredibly low price and sturdy design make the Amazon Fire a great choice to give to a kid – in fact, Amazon's even built a (pricier) version specifically for children.
But even for a grown audience the Amazon Fire far exceeds expectations, with a fairly bright 7.0-inch screen, acceptable speakers, solid battery life and even reasonable performance, with a snappy interface and the ability to run most games.
Fire OS won't suit everyone and this isn't a tablet that impresses once you take the price out of the equation, but for what the Amazon Fire costs it would almost be rude not to consider it.
Read the full review: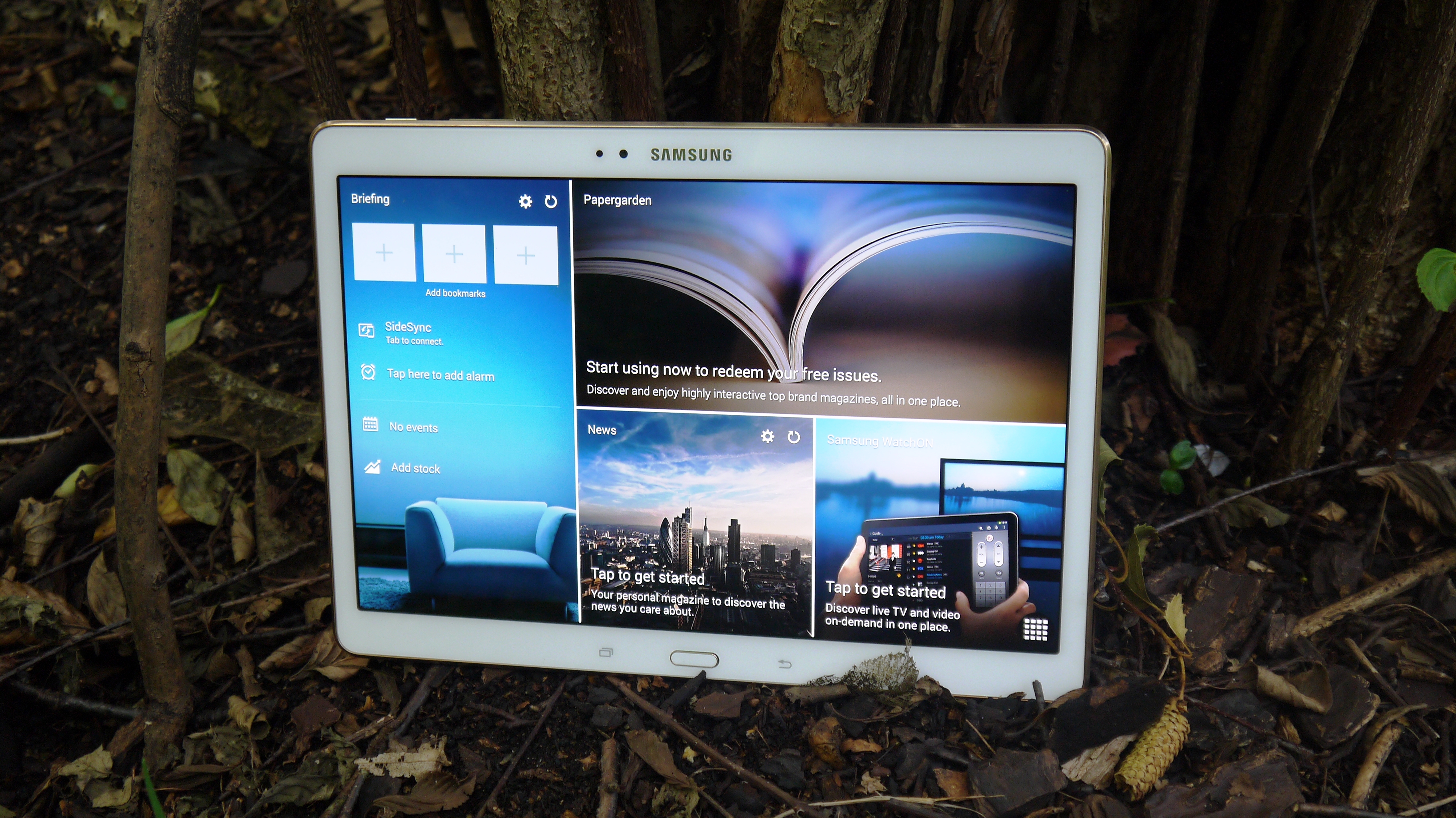 There's no shame in buying last-gen tech products. The best-case scenario sees you saving a bunch of cash, while still having access to fairly modern specifications. And with the Galaxy Tab S, that's exactly what you'll get, plus some.
The Galaxy Tab S3 is the latest and greatest in Samsung's line of tablets. But the Tab S is still a respectable purchase, packing in impressive specs like a Super AMOLED display pushing 2560 x 1600.
Read the full review: Samsung Galaxy Tab S